I'm glad we're meeting again!
The discount (30%) applies ONLY to area-1-hour-readings for 1-person and is active till 1st of January 2023. 
This is usually career, relationship or health reading.
The whole chart is analyzed with the predictions, advises, hints, timings and remedies.
For those into vedic astrology terms I will analyse the navamsha, varga, charakaraka, panchanga, arudha, yogas, many dashas, tithi pravesha and providing the upaya (remedies) for the main challenging combination in the chart.
However you don't need to know any of these terms, I will provide the meaning/interpretation to these astrological positions, so you don't need to have any astrological knowledge to benefit from the reading.
This discount doesn't apply to the full (many areas) reading for 90 minutes.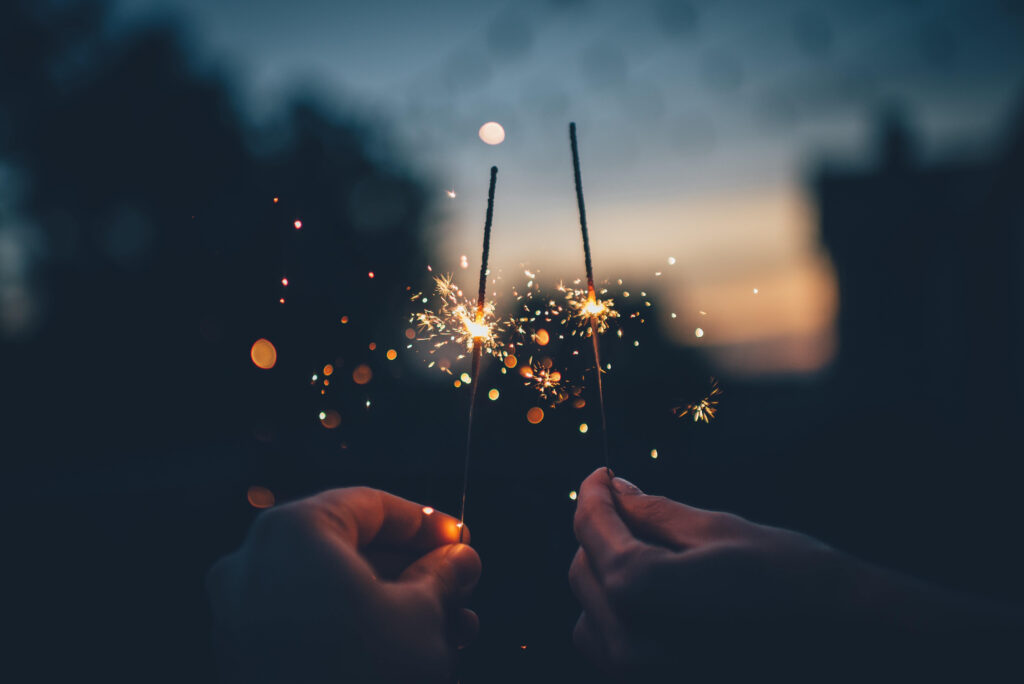 If I already have your birth details there is no need to fill the form.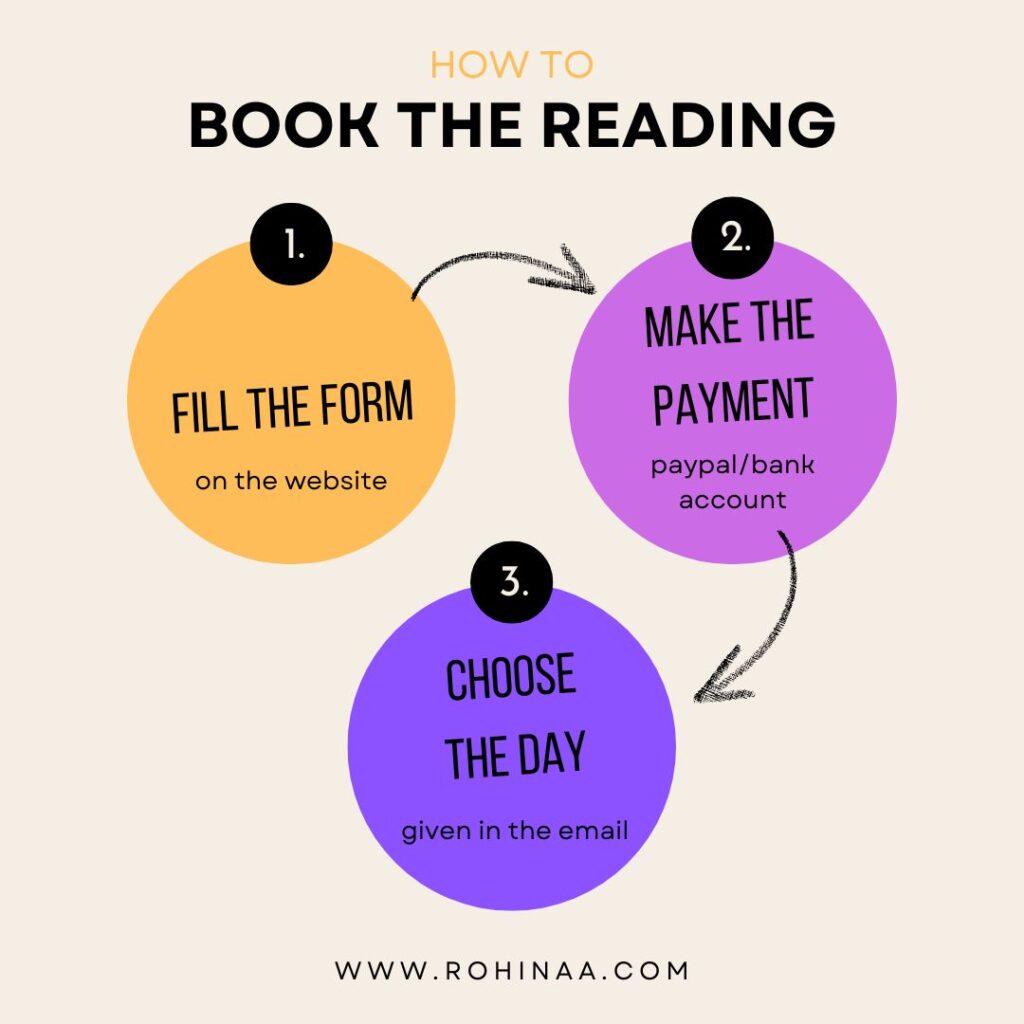 Form here: https://rohinaa.com/?page_id=2
If you are existing client please send me important events since the last consultation with year/month on rgendarz@gmail.com
Booking
PAYPAL (86€)
BANK ACCOUNT (86€)
Rafal Gendarz
IBAN: LT93 3250 0449 9291 0821
BIC: REVOLT21
You can also use Revolut with the above name and below phone number.
(if the bank asks for the country – choose the Latvia, revolut has bank there)
Contact:
Rafal Gendarz
Tel: +49 176 884 777 67
Choose the day:
After the payment I will send you the zoom link (usually at the day of consultation) with few days to choose from for the consultation.
Thank you again for reconnect and trust!
Earliest day of consultation is 19th of January 2022.
*this discount doesn't add to the referral discount. Only one is active.
More about me here: https://rohinaa.com/?page_id=14